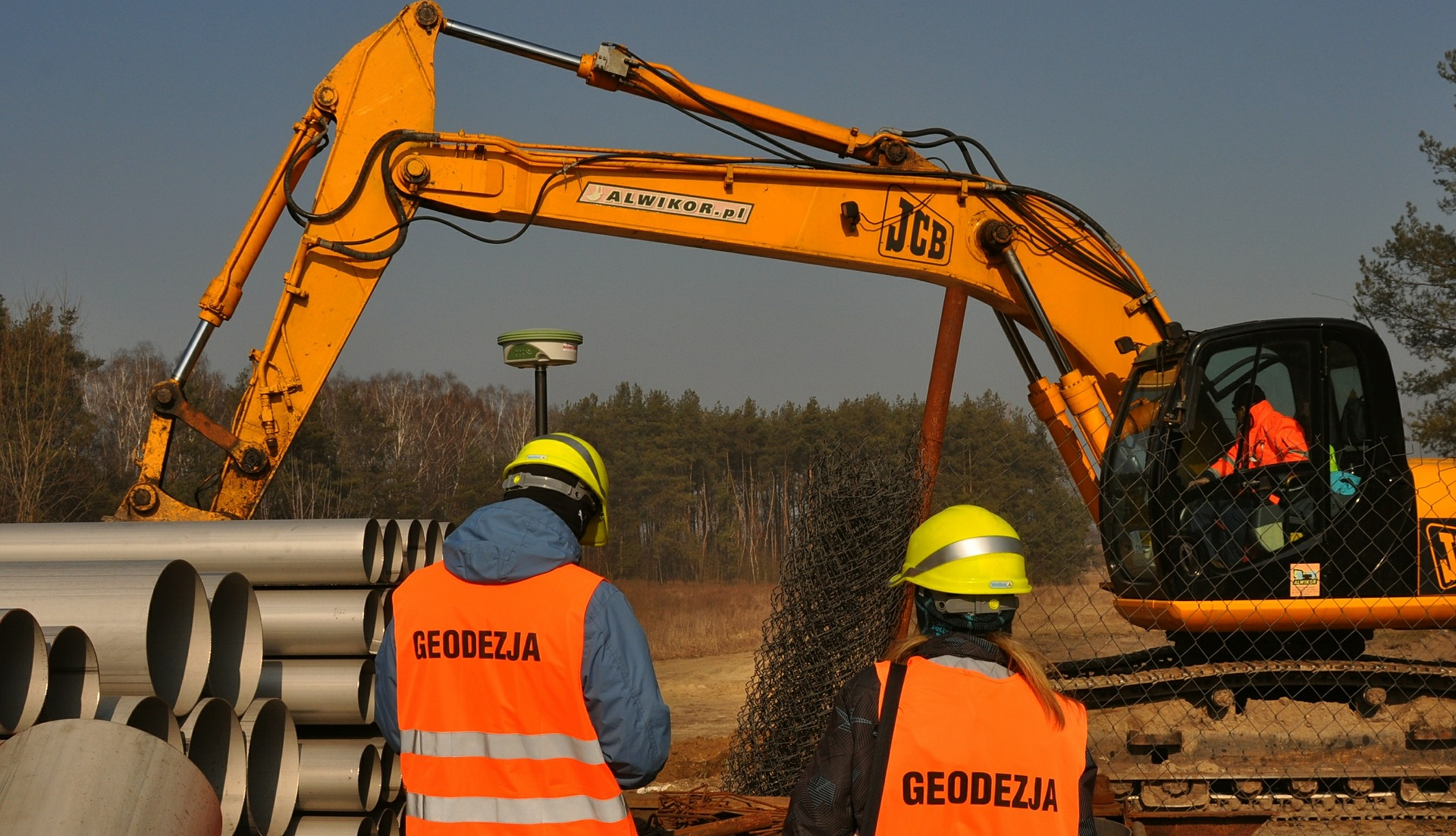 At Eamon Costello (Kerry) Ltd we believe that our employees are the embodiment of our beliefs and ethics.
We have a long and established tradition of investing in our people. We encourage personal development by offering the necessary support and opportunities to work on some challenging and iconic projects where individuals talents will be developed both professionally and personally.
Eamon Costello (Kerry) Ltd is a family business. This is important as it allows us to take a long term view in terms of both strategy and career development.
We engage with our workforce and encourage them to table ideas to aid with our continual development and we are proud to retain a core direct workforce. A significant number of our workforce and management have 20+ years service with the company.
Our reputation has been built upon a performance and team based philosophy which aims to continuously surpass our clients expectations. We achieve this by recruiting, training and retaining exceptional staff with a 'can do' attitude.